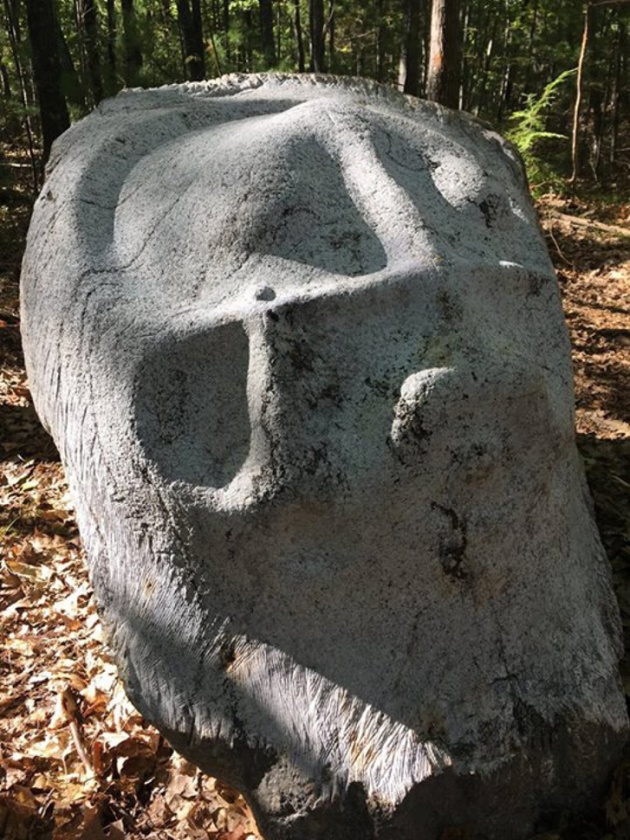 Tree and vault of heaven
Sculpture in granite for The Andres institute of art, Brookline, New Hampshire, USA.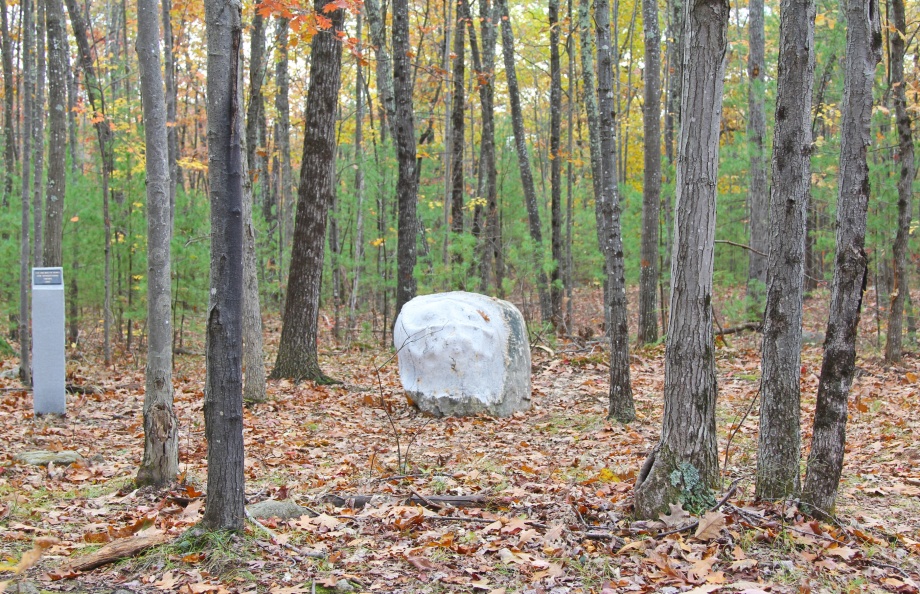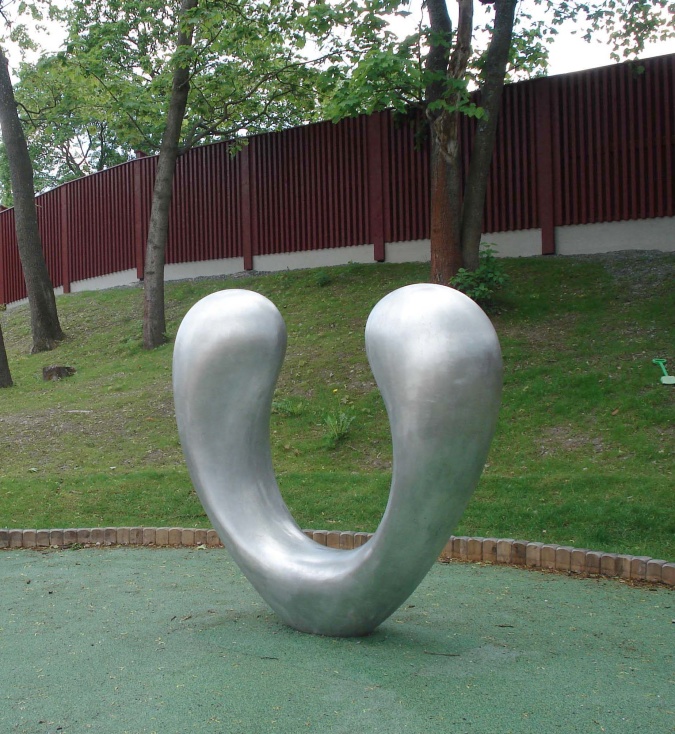 Heart with drop
Sculpture in aluminum för Kullens kindergarten,, Sundbyberg, Stockholm.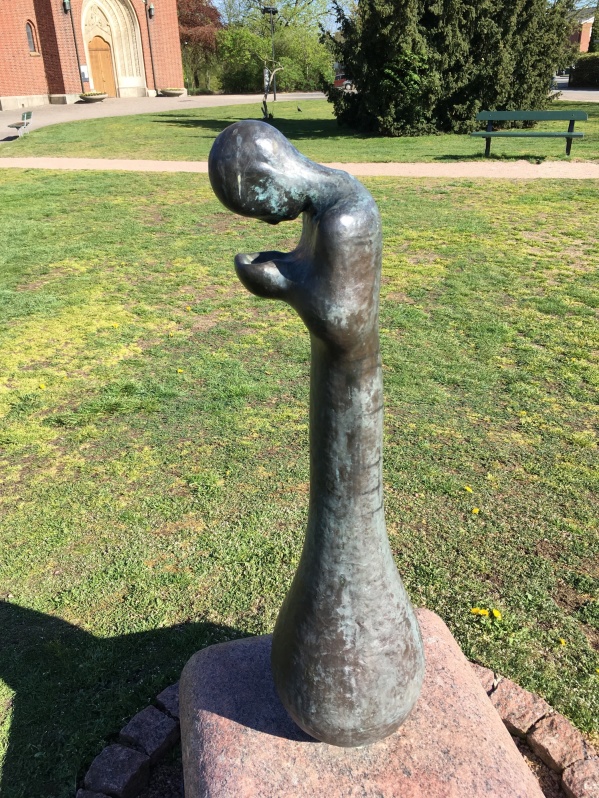 Gravity
Sculpture in bronze.
Hässleholm, Sweden.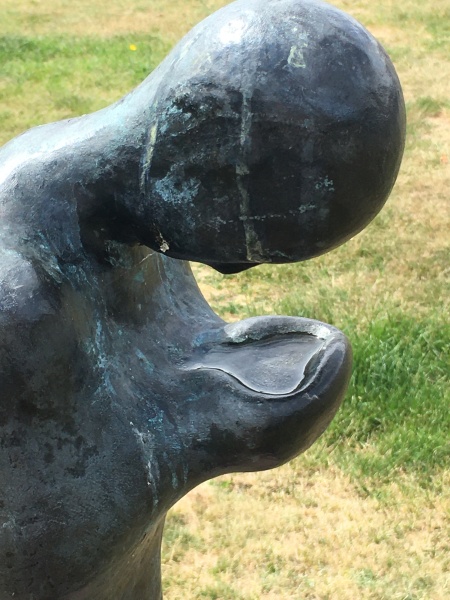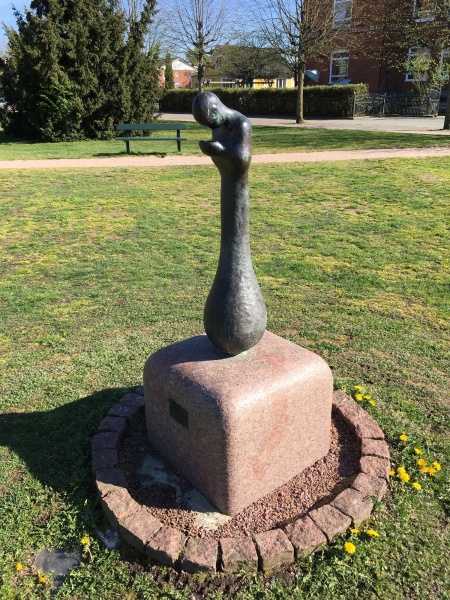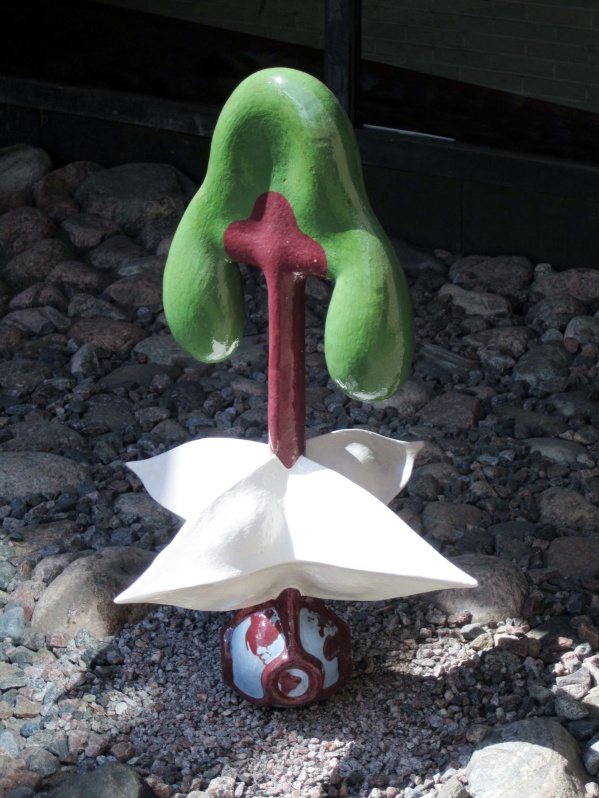 The growth of the tree is a clockwork performance
Painted iron.
Hanaholmen Cultural Center, Espoo, Finland.

























Mother and child
Sculpture, paintings, poetry and patterns for the Sachska Childrens hospital, Södersjukhuset, Stockholm.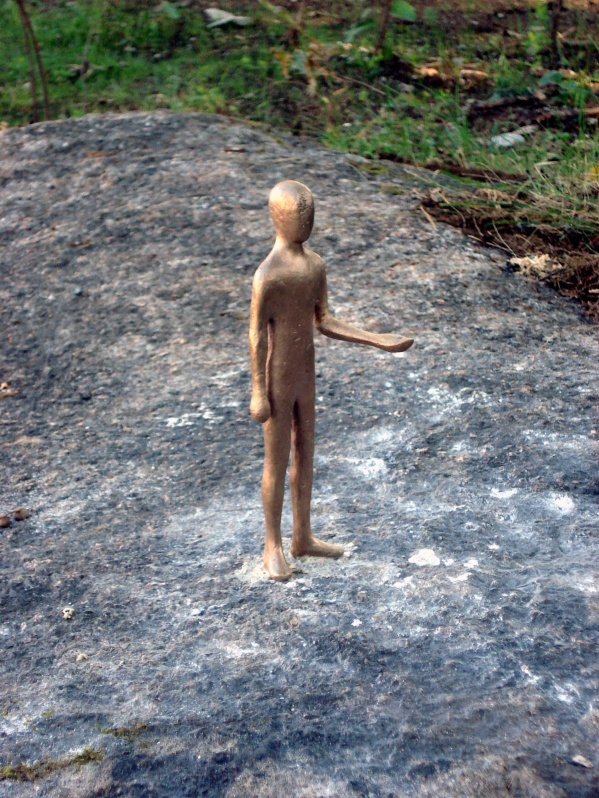 Peace
Bronze for Granatäpplets kindergarten, Ursvik, Stockholm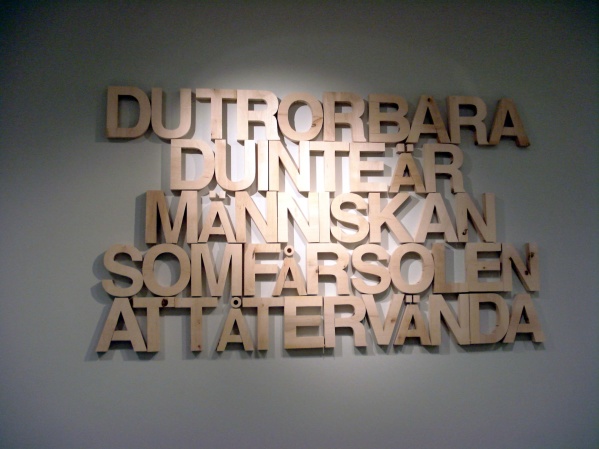 Du tror bara du inte är människan
som får solen att återvända
Bokstäver utskurna i trä.
KTA Prim, Sabbatsbergs sjukhus, Stockholm.
Nedan: Må cirkeln förbli obruten. Betong.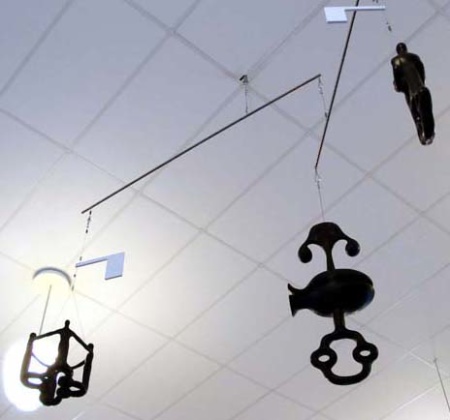 Trädet, kärlet och människan
Mobil sklpturgrupp i trä för Abrahamsbergsskolan, Stockholm.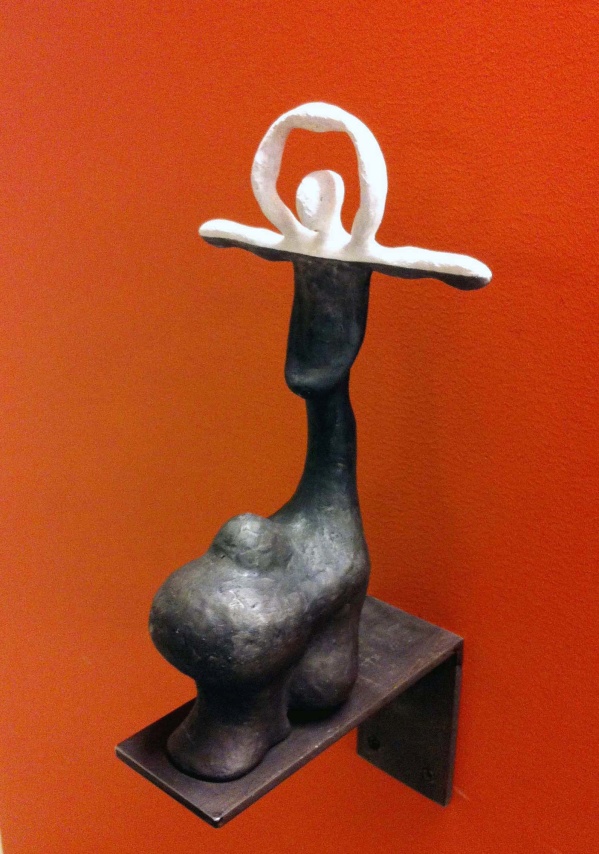 Rot och krona
Bemålad aluminiumskulptur. Hisshall, Rosenlunds sjukhus, Stockholm.

Ett urverk. Mekanisk skulptur. Bemålade figurer i trä, motor, timer.
Hisshall, Rosenlunds sjukhus, Stockholm.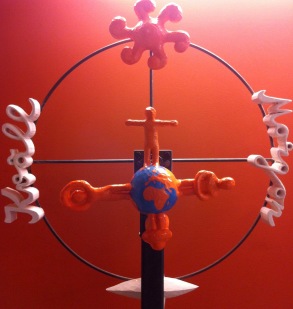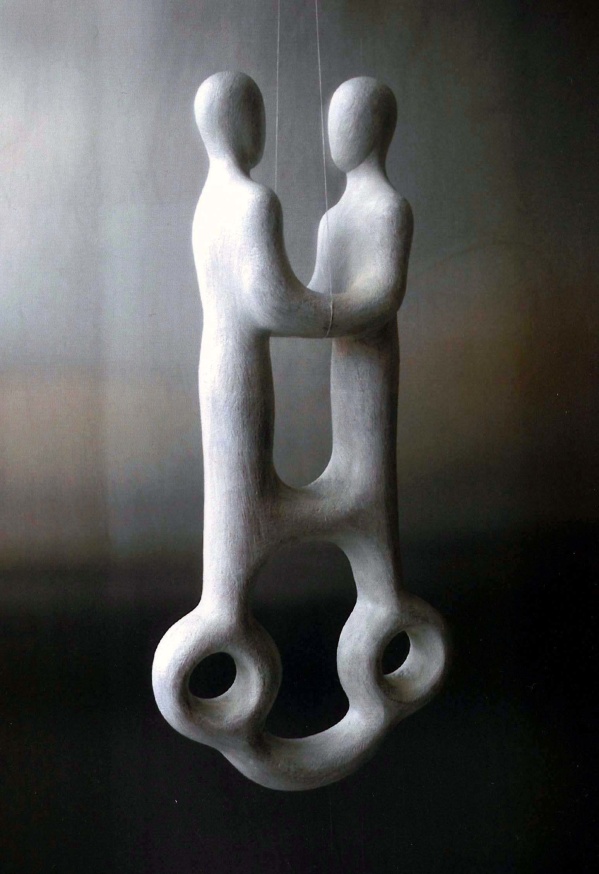 En är ingen, två är en
Hängande skulptur i betong. Nya ortopedakuten, Danderyds sjukhus, Stockholm.
Copyright © Erik Wennerstrand 2019